Built To Last
by
Elisabeth Grace
My rating:
4 of 5 stars
4 'Lettie, I remember everything' STARS
This one was a second-chance sweet love story between Luke and Lettie. It was kind of a modern retelling of Persuasion by Jane Austen (Which I LOVE)
The book was fast-paced and very swoony-worthy. The plot kept me intrigued and the characters were likable (even the secondary ones)
I know some people won't agree with Lettie, but I thought her to be very genuine and realistic. I liked her a lot.
I'll def will be reading next book in the series!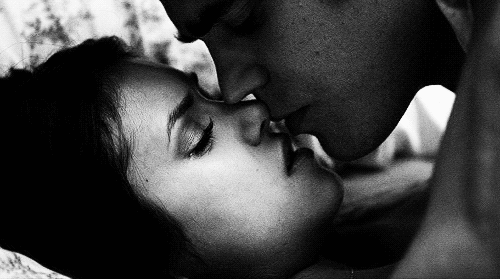 Why not 5 stars?
I thought Luke kissed her and started liking her back WAY to fast. Especially when it had been 10 YEARS since they'd last seen each other. I would have been angry af if I had been him! And also, I didn't like how he reacted to the big reveal, though I understand why he was so mad and that's why I only took away 1 star :)
View all my reviews