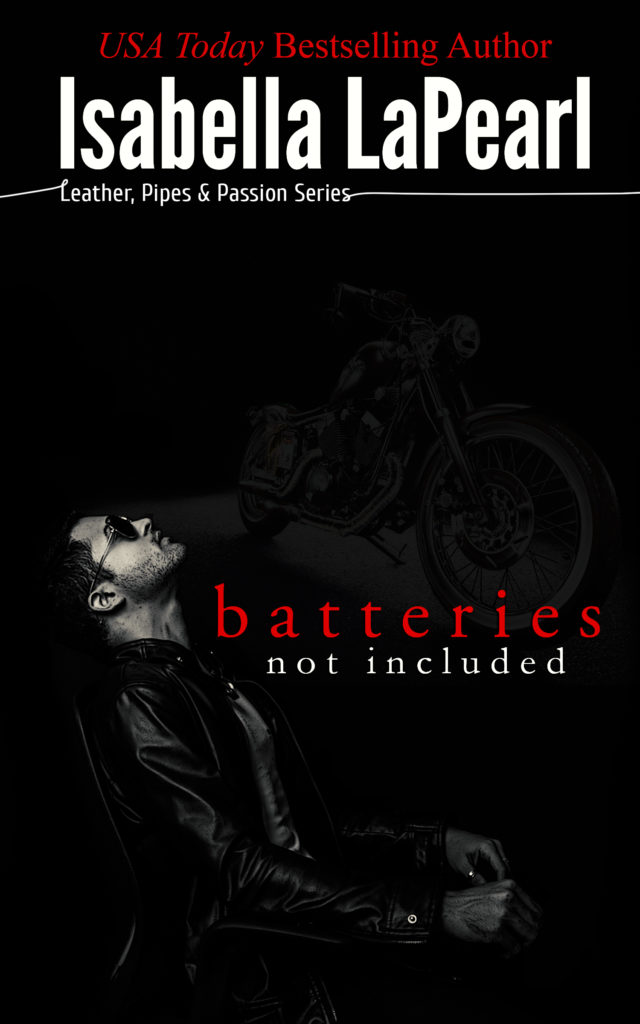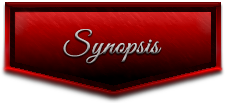 Mazie Carmichael is determined to replace her broken B.O.B and sate her desperate hunger—until she runs into the men responsible for her ache. Eric and Evan Mandel are drop-dead gorgeous bikers and identical twins, not to mention the flesh-and-blood embodiment of her fantasies. But their knowing looks when they see the toy clutched in her shaking hand sparks embarrassment that sends her running. When the seductive brothers offer the kind of hands-on relief mere toys can't provide, will Mazie find the courage to embrace her needs…or will self-doubt send her scurrying home unfulfilled?
Batteries Not Included is a short, steamy read with a clever title that intrigued me right way. I always find it difficult to review novellas. Reviewing this one is even more difficult than ones I have reviewed in the past, because it is only 29 pages. Anyway, here goes nothing!
Maize's vibrator breaks at the most inopportune time. Frustrated in more ways than one, she rushes to the store to pick up a new one along with, you guessed it, a pack of batteries. Before she can make it to the register, she runs into the Mandel twins, Evan and Eric. Well, it was more like they startle her and she throws a vibrator and batteries at them, but you get the idea. Seeing that she is in need of some help, they offer to give her hand… or a number of other body parts. Having seen those body parts in detail when then modeled for her drawing class, she can't resist their offer for long. You can use your imagination about what comes next, or you can pick up a copy of this and see for yourself!
Batteries Not Included grabbed my attention in the first paragraph and kept it until the end. I enjoyed the writing style, the menage aspect, and the story itself for the most part. I cringed when I read the words "sweet, tart cream," and when one twin thinks about the fact that he can feel his brother's penis through the wall of Maize's vagina (ew). The final sexual act seemed like it was cut really short, and left me wanting more. Other than that, it was hot. Overall, it was a decent little bit of smut. If this was a full length novel that had time to build off of everything, I would read it. I recommend reading this if you need something to read during your lunch break or anytime you just want something quick and dirty!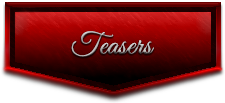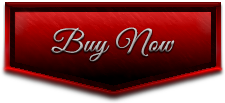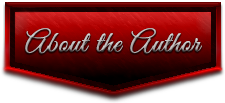 Isabella LaPearl is a USA Today bestselling author known for her collaboration with Shayla Black & Jenna Jacob for the Doms of Her Life Series. She enjoys writing sexy, erotic romance. A wife, mother, writer, reader and a love for riding motorcycles. To say it's been an extraordinary journey thus far would be an understatement... what a rush! What a thrill to realize dreams and see them go from a seed to fruition. So for all you aspiring Authors, who like me, have a fire inside that burns brightly and demands to be sated by writing... Never give up.