Title: The Mafia and His Angel: Part Three
Series: Tainted Hearts #3
Author: Lylah James
Publisher: Limitless Publishing LLC
Genre: Mafia Romantic Suspense
Release Date: November 21, 2017
"The war continues...A battle for His Angel."
Ayla
My wings were ready to fly, but he clipped them. Feather by feather, until I had nothing left.
He left a bloodbath to find me. He loves me. He wants his Angel to be free.
But how can I fly again when my wings are broken?
This war isn't over. If he thought he could break her and just disappear, then he was wrong. I am going to find him and break him like he broke her.
I made a vow to my Angel.
I promised to let her fly…I promised to save her soul.
And I never break my vows.
The Mafia and His Angel, Part 3 is a fantastic conclusion to Alessio and Ayla's story. Revenge, forgiveness, blood, tears, laughter, love, death, and new beginnings, this book has it all! If you've read the series so far and enjoyed it, you don't want to miss this one!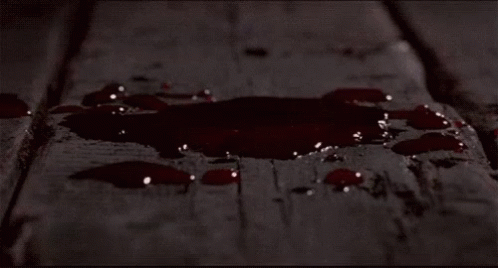 Ayla is free from the hell she endured at the hands of Alberto, but her mind is still being held prisoner. Feeling nothing hurts less than feeling everything, and Ayla has no intention of feeling anything ever again. Alessio does whatever he can to bring his Angel back to him, but as time goes on, it seems as if she may be gone for good.
Aside from taking care of Ayla, Alessio makes finding her captor his soul mission. He wants to make Alberto pay for the horrific things he did to the only woman he has ever loved. The task winds up being harder than he anticipated, and soon, he discovers that the man he is searching for has actually been hunting him all along.
The Mafia and His Angel, Part 3 is more violent, emotional, and heartwarming than the other two books combined. Watching Alessio torture the men responsible for harming Ayla is disturbingly satisfying. I think Lylah might have made it her mission to get us to shed tears with this one. If she did, mission accomplished! I teared up more than once due to just the side characters alone. It seemed like there was an overabundance of declarations of love in the story this time. However, if your loved one was put through the type of agony Ayla was, and you feared you had lost them forever, I think you might be feeling kind of mushy, too. Lol
I recommend this to lovers of mafia romance and fans of the series! Get your tissues ready, and enjoy the ride!
Lylah James lives with her parents and younger brother somewhere in Canada. She uses all her spare time to write. If she is not studying, sleeping, writing or working – she can be found with her nose buried in a good romance book, preferably with a hot alpha male.
Writing is her passion. The voices in her head won't stop and she believes they deserve to be heard and read. Lylah James writes about drool worthy and total alpha males, with strong and sweet heroines. She makes her readers cry – sob their eyes out, swoon, curse, rage and fall in love. Mostly known as the Queen of cliffhanger and the #evilauthorwithablacksoul, she likes to break her readers' hearts and then mend them again.