Release Date: March 3
Wrong. Sinful. Taboo.
I know I shouldn't want him.
I know I shouldn't touch myself in the middle of the night as thoughts of him run through my mind.
Thoughts of his kiss, his touch, his love.
I'd spent years obsessing over the man I thought I couldn't have.
But as it turns out, he wants me too.
And he wants me now.
Free in KU
Grab the Alternate Hardback Cover Here!
Is it hot in here because.....DAYUM!!! The things that went on in this book was deliciously sinful and let me tell you, NOTHING was held back. I thought that this was going to be a quick taboo read where I would forget about these characters by the time that I was finished with the final chapter, but I was wrong. So wrong.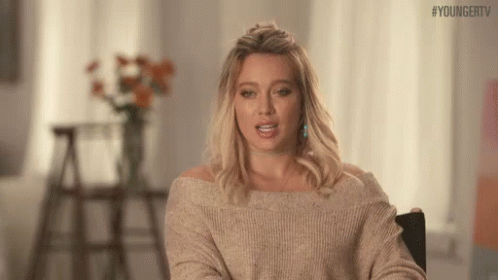 Gabrielle has been determined to be fully focused on closing out her freshman year of College with no distraction. With good friends, a loving tight knit family, what more could a young woman ask for? There's just one thing that's missing and it comes in the form of a very forbidden love.But what happens when the one person you thought was completely off limits has wanted you all along?
Not only did this book push the taboo limit but this author did something that is rarely done sometimes when it comes to stories like these. She made you a part of their journey and she showed you the good, the bad, and the downside of having a taboo romance like theirs.
I really loved seeing these characters in all of their elements and I know there's a special place for me, but I was genuinely rooting for their happiness all the way. We not only saw and felt the struggle of their love, but we also witnessed how powerful that same love was.
My only complaint was that I wished we would've gotten more of them doing different things. Aside from that, I truly enjoyed this one and if you're a fan of this genre, you're going to love this!!
Meet Q.B. Tyler
Write. Wine. Work. Repeat.
A look inside the mind of a not so ex-party girl's escape from her crazy life.
Hailing from the Nation's Capital, Q.B. Tyler, spends her days constructing her "happily ever afters" with a twist, featuring sassy heroines and the heroes that worship them. But most importantly the love story that develops despite inconvenient circumstances.
Connect with Q.B. Tyler here!
Hosted By: