🖤 ℍ𝕠𝕥 ℕ𝕖𝕨 ℝ𝕖𝕝𝕖𝕒𝕤𝕖 🖤
𝗟𝗼𝗰𝗸𝗲𝗱 𝗛𝗲𝗮𝗿𝘁𝘀, 𝗕𝗼𝗼𝗸 𝟮 𝗶𝗻 𝘁𝗵𝗲 𝗖𝗵𝗮𝗶𝗻𝗲𝗱 𝗛𝗲𝗮𝗿𝘁𝘀 𝗗𝘂𝗲𝘁 𝗳𝗿𝗼𝗺 𝗨𝗦𝗔 𝗧𝗼𝗱𝗮𝘆 𝗯𝗲𝘀𝘁𝘀𝗲𝗹𝗹𝗶𝗻𝗴 𝗮𝘂𝘁𝗵𝗼𝗿 𝗧.𝗟. 𝗦𝗺𝗶𝘁𝗵 𝗶𝘀 𝗟𝗜𝗩𝗘!! 𝗗𝗼𝗻'𝘁 𝗺𝗶𝘀𝘀 𝘁𝗵𝗲 𝗲𝗽𝗶𝗰 𝗰𝗼𝗻𝗰𝗹𝘂𝘀𝗶𝗼𝗻 𝘁𝗼 𝗦𝗮𝗶𝗹𝗼𝗿 𝗮𝗻𝗱 𝗞𝗲𝗶𝗿'𝘀 𝘀𝘁𝗼𝗿𝘆!
𝗗𝘂𝗲𝘁 𝗻𝗼𝘄 𝗰𝗼𝗺𝗽𝗹𝗲𝘁𝗲!
#𝟭-𝗰𝗹𝗶𝗰𝗸 𝘁𝗼𝗱𝗮𝘆!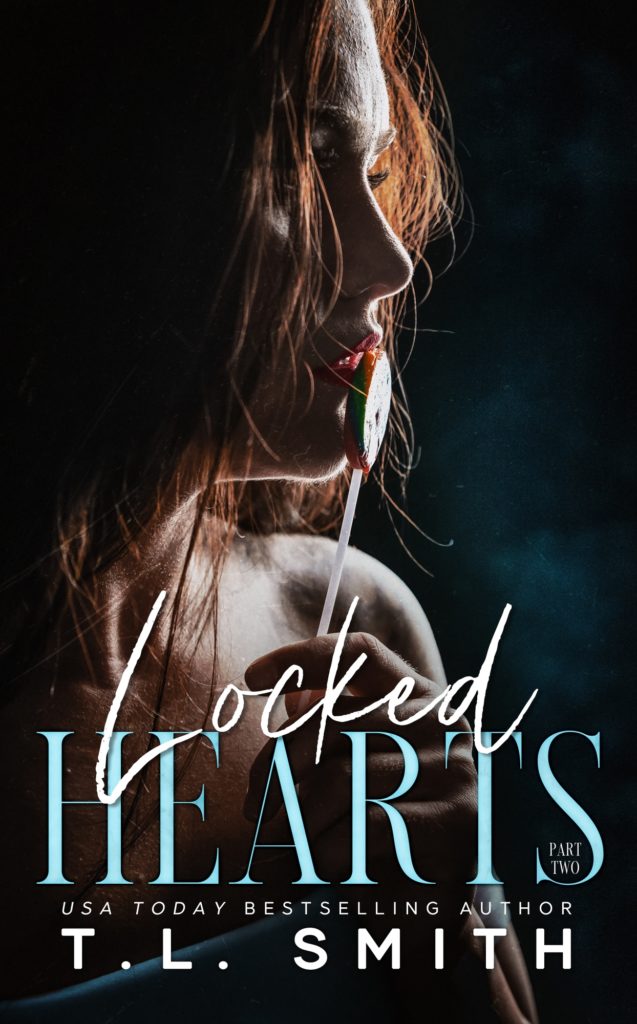 BOOK BLURB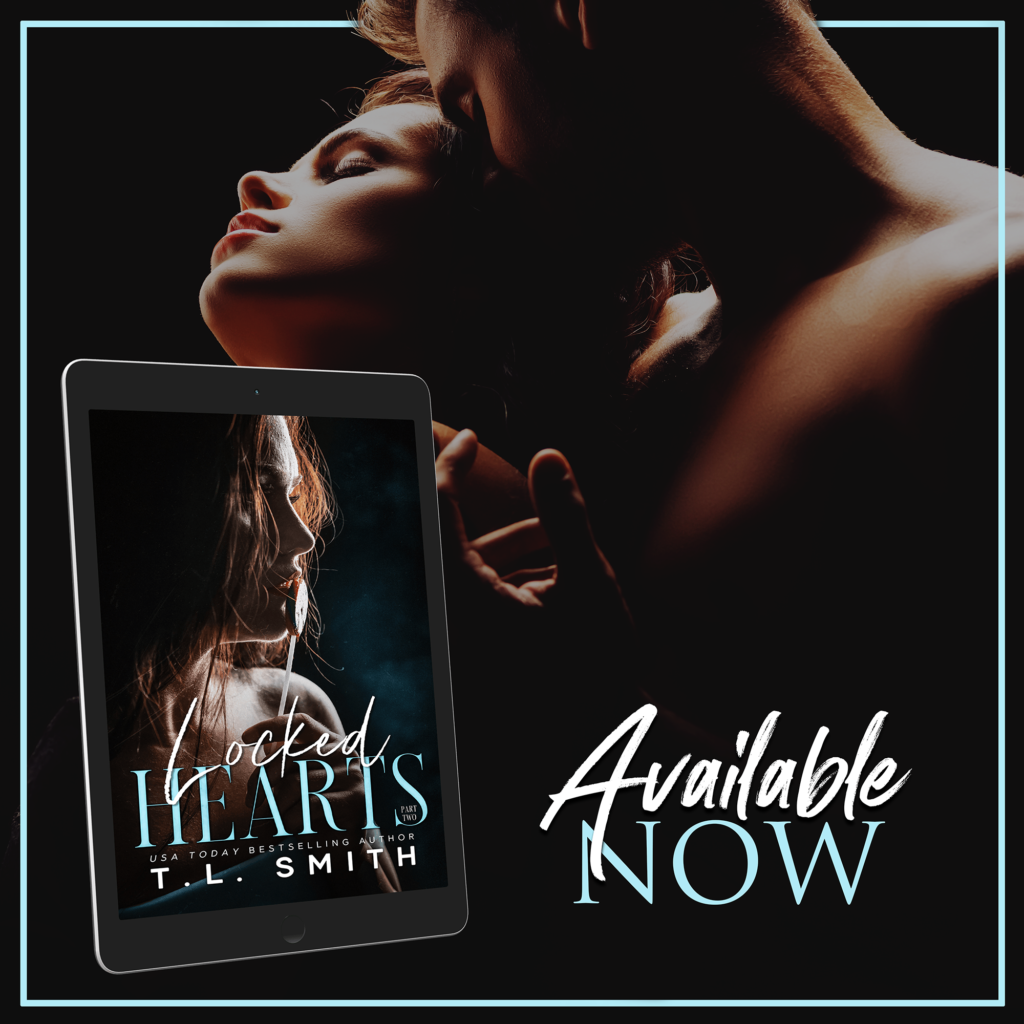 Locked Hearts
is the conclusion in the very tumultuous and complicated love story of Sailor and Keir. All bets were off in this story and if you thought Keir was jail worthy in the first book, you're in for one heck of a bail money check for this one.
Picking up right where Chained Hands left off, Sailor's life has changed all for the better. With a new purpose and responsibility, she's determined to forget about Keir and move on with her life as best as she can. But that's easier said than done because with a man like that, there's no forgetting. EVER.
It's been months since Sailor walked away from Keir but for him it feels like yesterday. Knowing it was for the best so he can have a clear head and fulfill his other responsibilities, Keir is still not a happy man. But what happens when he decides to risk it all for her? Will his empire crumble or will the King finally get his true Queen?
If I had to sum up this duet in a few words it would be something like this: A sexy forbidden trainwreck that will make you wish these characters were real. Part of you will want to knock some sense into them and the other half will want to be in a front row seat of all the high action drama.
If you're looking for a quick sexy duet with some dark themes, then this one is for you.
ABOUT THE AUTHOR
USA Today Best Selling Author T.L. Smith loves to write her characters with flaws so beautiful and dark you can't turn away. Her books have been translated into several languages. If you don't catch up with her in her home state of Queensland, Australia you can usually find her travelling the world, either sitting on a beach in Bali or exploring Alcatraz in San Francisco or walking the streets of New York.