It's here! The highly anticipated second installment of the Se7en Sinner series is live! End Of Eden will take you to hell and back, so get ready for the ride! End of Eden is available in Kindle Unlimited!
END OF EDEN (Se7en Sinners #2)
Genre: Paranormal Romance
Release Date: 2/26/17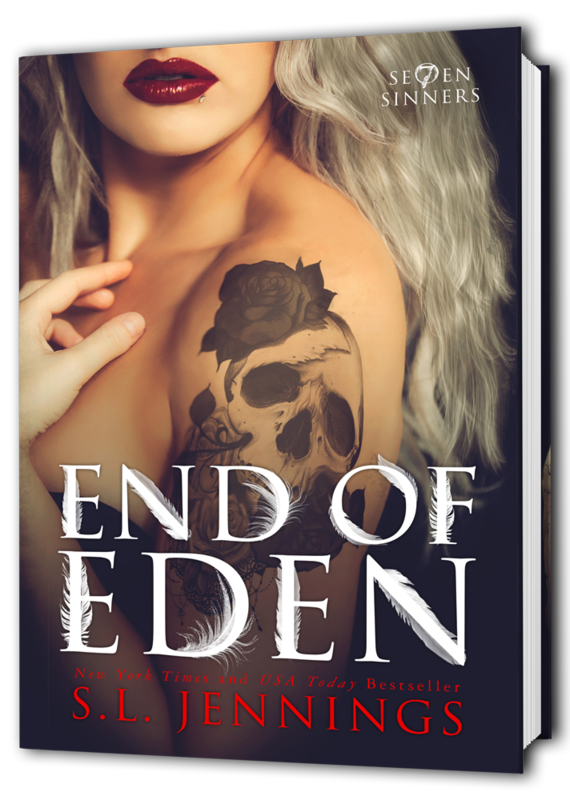 I thought I knew what Hell was like.
I thought I had been living it all these years on Earth—abandoned, forgotten, and left with a dangerous secret that not only made me the Se7en's #1 target, but also turned me into a deadly weapon, a threat to every human in my path.
I was wrong.
In order to survive Lucifer's plans for me, and his unquenchable thirst for more power, I have to surrender my humanity. I have to lose a part of myself in order to find my way back to him.
Back to the demon who saved me, only to break me.
Back to Legion.
But even supreme evil has its limits, and the real foes never show their devastatingly beautiful faces.
Forget fire and brimstone. They aren't shit compared to what's coming.
Centuries-old bonds will be broken. Unlikely alliances will be forged. And innocent blood will be spilled. Blood that will stain my hands for the rest of my mortal days.
I thought I knew what Hell was like.
I was wrong.
Hell is coming.
Hell is just the beginning.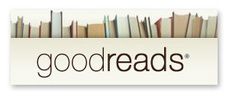 End of Eden is the second book in the Se7en Sinners series by S. L. Jennings. The first book, Born Sinner, left off with one hell of a cliffhanger, so to say I was highly anticipating this book would be an understatement. When the ARC landed on my Kindle, I wasn't able to dive in right away like I wanted to which was disappointing to say the least. After the first day of it just sitting there staring me in the face, it began to feel like torture. Needless to say, by the time I was able to begin reading it, I was practically going out of my mind with anticipation.
The story picks up right where its predecessor left off with Eden choosing to accompany Lucifer down to hell in exchange for her sister's life. After being betrayed and finding out the upsetting information regarding Adriel, not only is she hurt, but she feels completely foolish. The only comfort she has is the fact that her sister is safe, and no one else will have to die because of her.
Living in hell isn't exactly what Eden thought it would be in some ways, but in others it's exactly that. Instead of a scary place full of fire and brimstone, everywhere she looks are great works of art and other forms of opulence. Her bedroom is beautiful and luxurious, and Lucifer made it clear that he had no desire to hurt her. Looks can be deceiving, and while everything looks pretty, what goes on there is definitely not. During her stay, she is forced to witness acts of violence, rape, bestiality, and even cannibalism. Lucifer may not hurt Eden physically, but the mental and emotional scars will stay with her forever… not just because what she sees is disgusting, but because sometimes she likes it.
Lucifer doesn't punish the innocent, and some of the people being brutalized were responsible for molesting and murdering people themselves. Conflicting emotions while watching some of these things take place weigh heavily on her conscience. Then, there are times when she is just made to watch groups of people participate in various sex acts, and instead of being repulsed, she finds herself getting turned on. Lucifer himself can be rather intoxicating, and before long, Eden finds herself enjoying his company a little more than she should.
The one person that keeps her from losing herself completely is none other than…. a beloved character from S. L. Jennings' The Dark Light series. If you want to find out who, I am sure you can easily find out in someone else's review, but I'm not telling. Read the book to find out. It's much more fun that way! She is fortunate to have him with her, and when the time comes for her to be rescued, he plays a key role in that being successful.
After returning home, her time in hell still haunts her. Not only that, but she has to deal with facing the woman that betrayed them all and deal with her feelings for Legion; or should I say, his feelings for the angel living inside her. From that point on, new characters come onto the scene. Eden doesn't know which one of them she should trust, and you can't be certain either. As usual, everyone is after Eden, and they spend the second half of the book trying to prevent her death, the death of her sister, and the deaths of other innocent humans.
Will they succeed? Who is really on Eden's side? Will she ever get rid of Adriel? Will Eden ever fully give herself to Legion? What is Lucifer's true intentions? Will Legion ever find the redemption he so desperately wants? Will Eden come to terms with darkness that lives inside of her?
I enjoyed my time revisiting this world and the characters that are a part of it. There were two in particular that I couldn't get enough of, and I have to say that I am surprised about who that turned out to be. I thought I was going to fall more in love with Lucifer in this installment, but instead, I fell for one of the new characters, Crysis. I need more of him in the next book! I would even love for him to get his own book! If Legion was out of the picture, I would want him to get together with Eden. Honestly, I wouldn't even mind it now. LOL Drunken mistake? Menage a trois? I know, I am horrible! Hahaha! Moving on! When one of my favorite characters from The Dark Light series appeared, I may have squealed with delight. The fact that I will get even more of them in the next book would make me read it even if I hated everything else about this story. This person has to get a happy ending. If any of the characters deserve it, it's that one. I couldn't stop the tears when it came time for Eden to say goodbye.
S. L. Jennings does a great job of weaving together her stories. There are so many parts, but she manages to juggle them all perfectly. I remain invested in the story, the romance, and the fate of all the characters. I can't wait to see what happens next, because of course, the author left me on the edge of my seat again!
If I enjoyed it so much, why didn't I rate higher? First, I didn't FEEL as much as I should have. That was my main problem with the first book. Second, Eden annoyed the hell out of me. She is the one I need to care about the most, and I do, but half of the time I just want to backhand the bitch! I'm sorry, but her inner dialogue can be nauseating sometimes. I love flawed characters, and the author writes some amazing ones. However, I can't stand wishy washy characters. Flip flopping drives me crazy!
While it didn't quite live up to my expectations (to be fair I had pretty high ones), it was still a solid follow up to the first book. End of Eden is unique, well written, incredibly intriguing, and full of complex characters. S. L. Jennings is a phenomenal author, and I trust that wherever she decides takes this series, it's going to be amazing! If you love paranormal romance, Born Sinner, or this author's work, I recommend this one to you!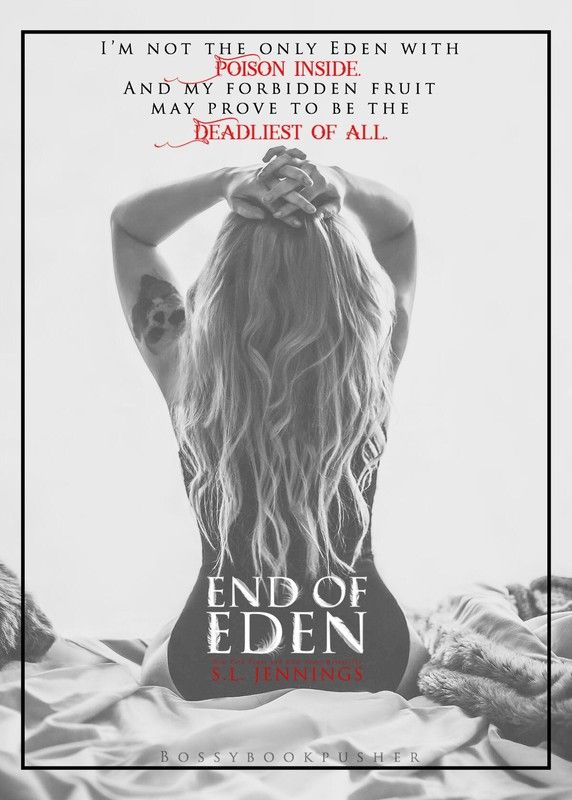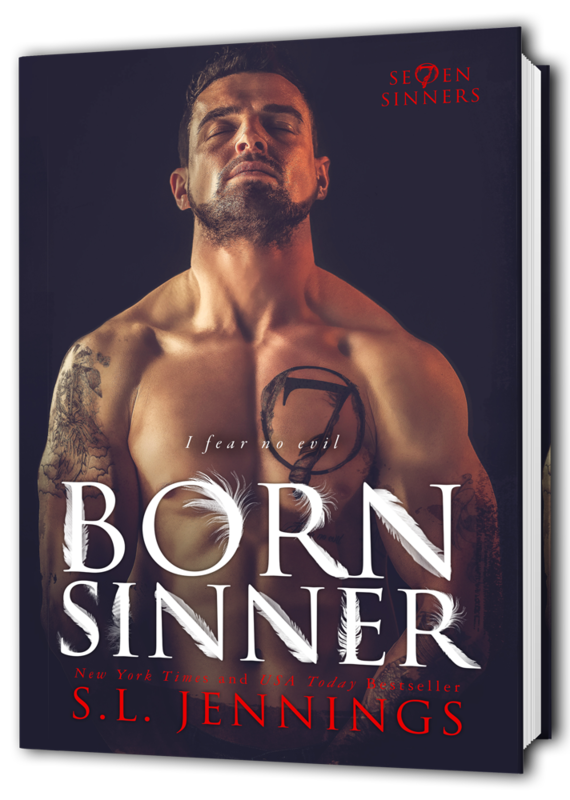 BORN SINNER is available to read on KINDLE UNLIMITED! This series MUST be read in order.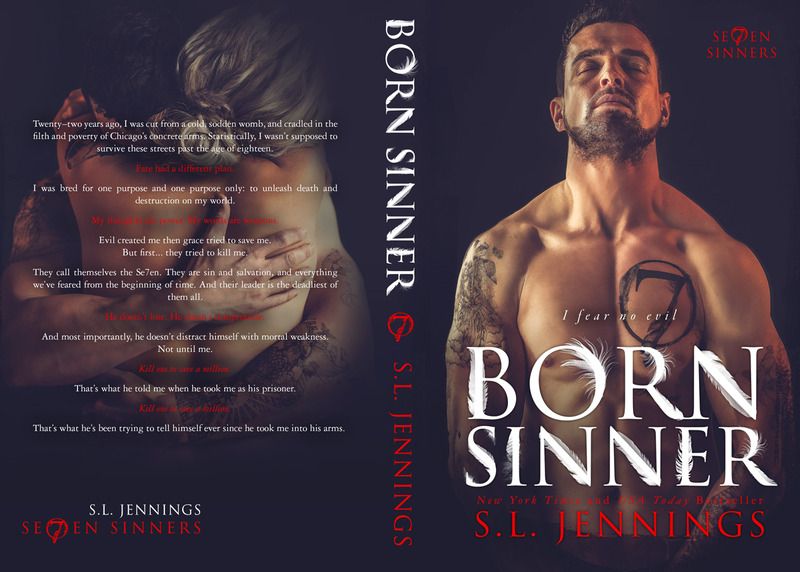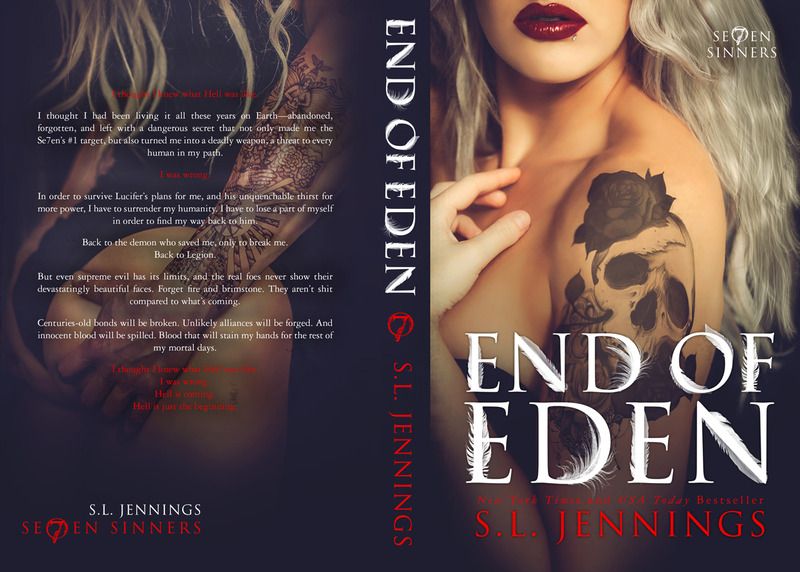 Meet S.L. Jennings