Genre/Tropes:
Dark Romance/Bully Romance/Villain gets the girl/Psycho Hero
Alternate cover designer:
Clarise Tan at CT Cover Creations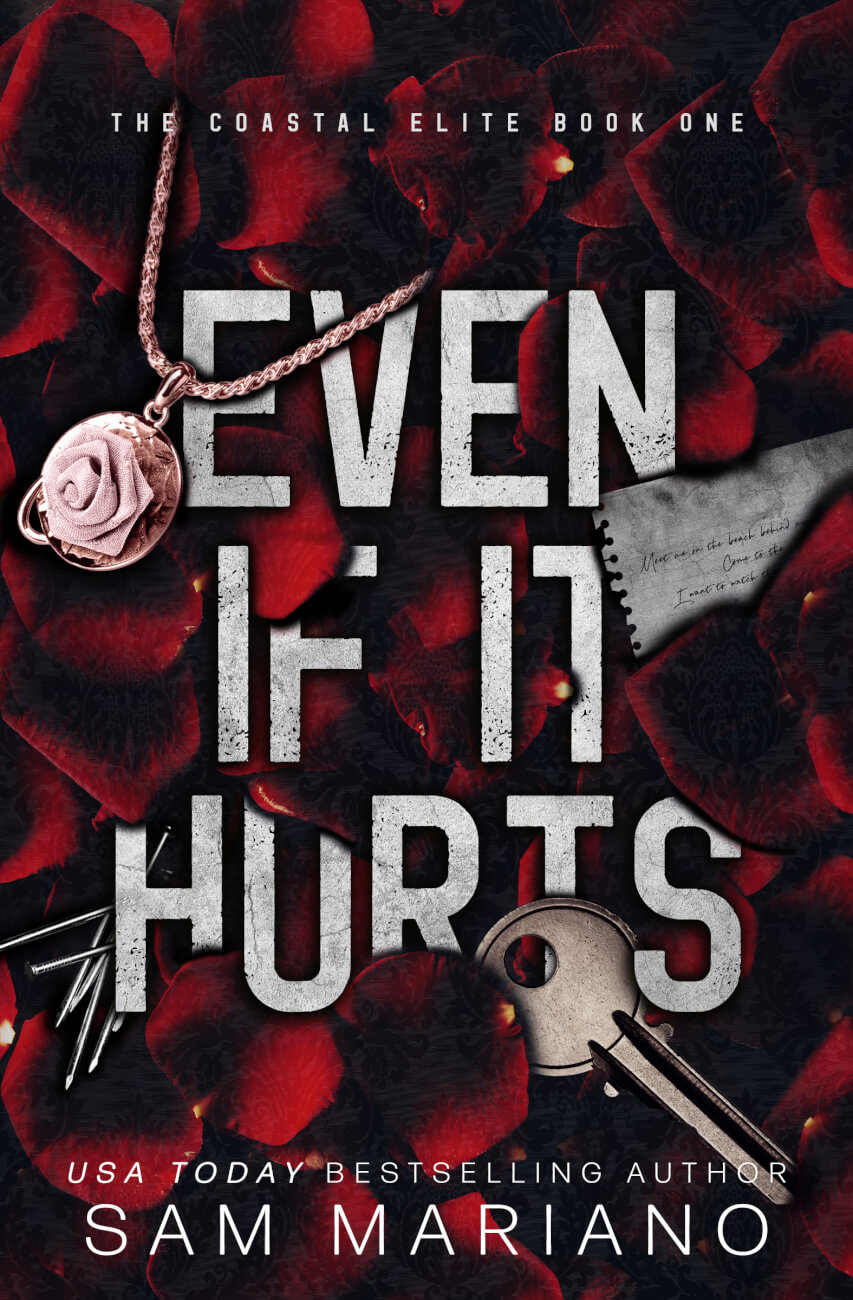 He could have been my hero.
He saved my life that night, a beautiful dark angel slicing through my fear and the water, dragging me from its deadly clutches.
He should have been my hero.
Villains aren't supposed to win, and good should always conquer evil, but in the elite coastal town I live in, the only purpose a label has is letting you know what something—or someone—costs. Good, bad; it's all relative, and it hardly matters. Baymont, California, is a land of beautiful villains and happy-ever-afters that are just out of reach.
Until Dare moves the world beneath my feet, and even though I'm afraid to trust it—to trust him—boy, am I tempted.
Being with Dare is scary, but being without him is impossible.
Dare's no hero, that much is clear, but maybe…
This is a standalone novel set in the Coastal Elite world. The story contains triggers and is intended only for a mature, adult audience. See the opening author's note for more explicit triggers, but know this is a very dangerous relationship with a very dark hero.
https://bit.ly/even-if-it-hurts-TBR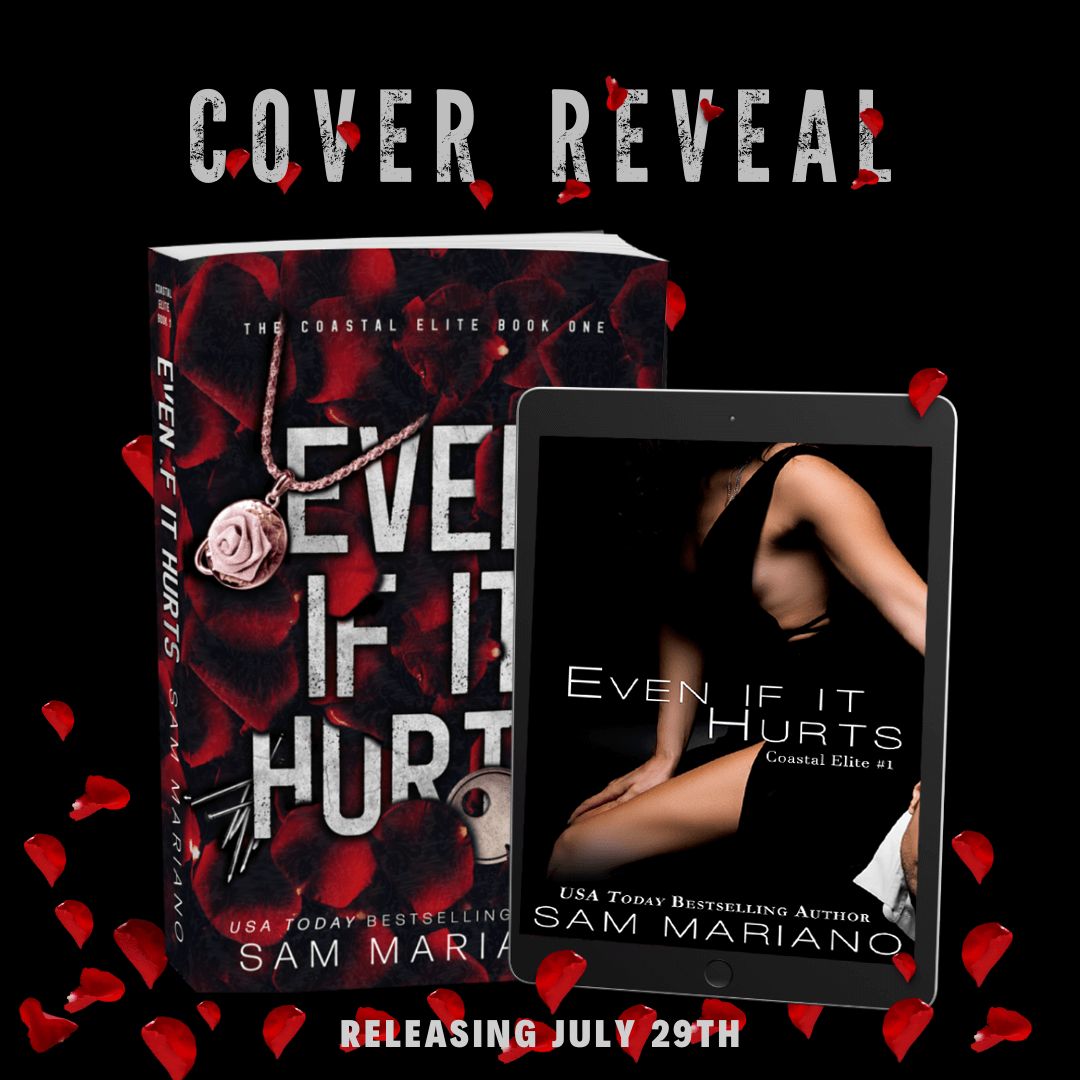 About the Author:
Sam Mariano loves to write edgy, twisty romantic reads with complicated characters you're left thinking about long after you turn the last page. Her favorite thing about indie publishing is the ability to play by your own rules! If she isn't reading one of the thousands of books on her to-read list, writing her next book, or playing with her adorable preschooler… actually, that's about all she has time for these days.
Connect w/Sam:
Website: https://sammarianoauthor.wordpress.com
Facebook: https://www.facebook.com/sam.mariano.author/
Facebook Group: https://www.facebook.com/groups/292083204528925/
https://www.amazon.com/Sam-Mariano/e/B00K45AJC0
Instagram: https://www.instagram.com/sammarianobooks
Twitter: https://twitter.com/Sam__Mariano
Bookbub: https://www.bookbub.com/profile/sam-mariano
Goodreads: https://www.goodreads.com/author/show/7375051.Sam_Mariano