Ecstasy by K.V. Rose is available and FREE in Kindle Unlimited!
Blurb


Zara.
Eli.
Alex.

Three students at Caven U who are all really, really f*cking tired of life.

Zara has a substance problem. Eli is a star athlete with a secret. And Alex? He's just a f*cking a**hole.

Their paths collide one night at a party that quickly spirals out of control. A series of volatile moments follow, enveloping the three of them in a whirlwind of drama, drugs, and destruction.

Zara feels like she's slipping under, losing her grip on reality. And if she isn't careful, one of the boys just might pull her all the way down.

But the thing about almost dying at the hands of someone you hate?

In the moment before you take your last breath, the fear can feel a lot like...ecstasy.

And that's a high you only get once in a lifetime.
Add to your TBR→ https://bit.ly/3b7eLuh
Insane.

That's the word that comes to mind when I think of this book.
Heavy drug use, violence, murder, hot sex, and self sabatoge, this book has all the crazy shit you could ask for!
This book is NOT for everyone.
The characters are all batshit, so don't look for a rational one in the bunch. You won't find them. They're also pretty unlikable.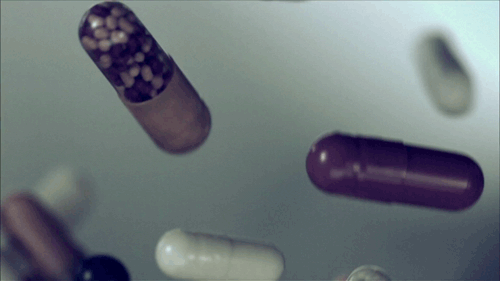 Their relationships are toxic. Even if you normally enjoy that type of thing, you may still find yourself wanting to smack the fuck out of all of them. The ending is more bitter sweet-ish than happy, and you'll probably either love it or hate it.
That being said, it's also wild, intriguing, captivating, dark, and steamy af! It's like a roller coaster and a train wreck all in one! I could not put it down or look away, and my emotions were all over the place!
If you're feeling brave, and you're looking for something dark and different, this one's for you!
Buy Here

→

https://amzn.to/2XzvylT