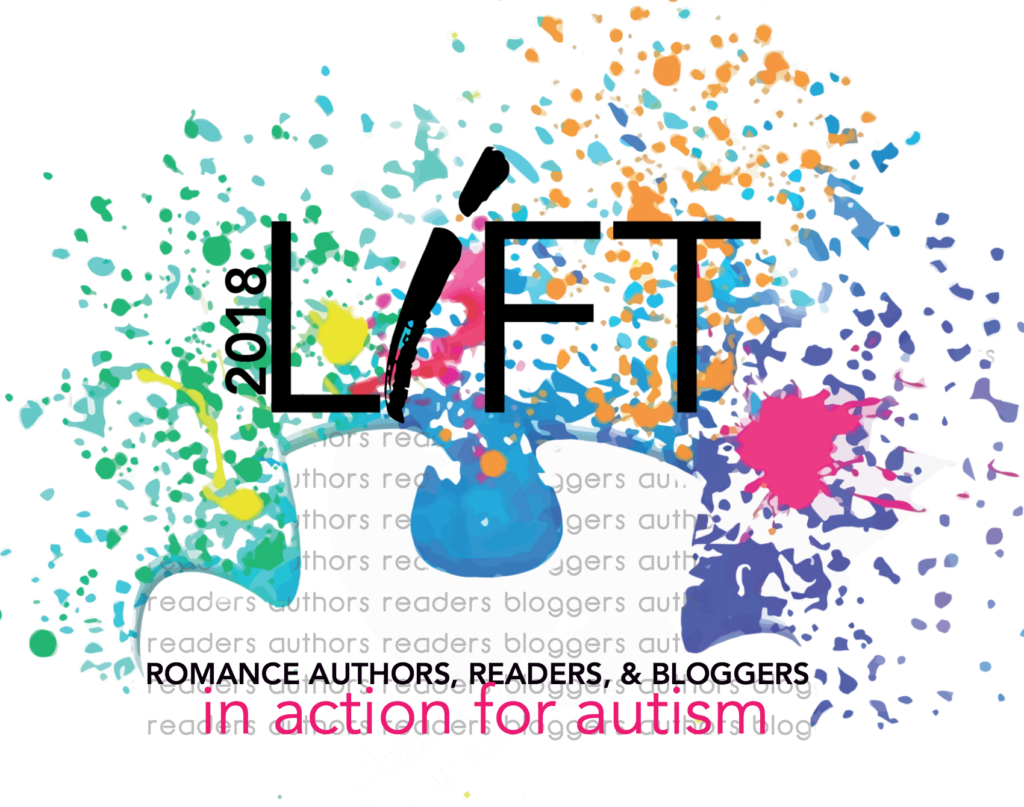 Monday, April 23 - Friday, April, 27
It's time! The LIFT 4 Autism auction is open for bidding until
Friday, April 27, 5pm EST.
A few bidding tips
1. You must register to bid.
This connects any bids you make to an email address and alerts you if someone submits a higher bid, or ultimately if you have the highest bid when the auction closes and you win.
Register, browse and bid here:
http://bit.ly/LIFT2018Bid
2. US Only v. International.
Before you bid on an item, please note if it is marked Domestic (US Only) or International. If you are outside the US, bid on and win an item marked US Only/domestic, the donor is not obligated to ship Internationally, and the bid will instead be awarded to the next highest eligible bid.
3. There are about 350 items up for bid. For quick reference, you can view this rough list of items, or you can browse, scrolling from page to page, or you can use the search window to find a particular item.
4
. When bidding closes, the person with the highest bid at that time is the winner and will be automatically alerted at the email address they used to register.
5. Pay for your bid when you receive the notification that you were the winning bidder. Failure to pay for the bid forfeits the item to the next highest bidder.
Don't wanna bid? Here's 2 other ways to give & be involved!
→Make a financial donation to Kulture City through the LIFT Campaign. (No amount is too small!)
GIVE HERE:
http://bit.ly/LIFT2018Give
→Buy LIFT Wear (T-shirts, totes, mugs, etc…) All proceeds to Kulture City.
http://bit.ly/LIFT2018Tee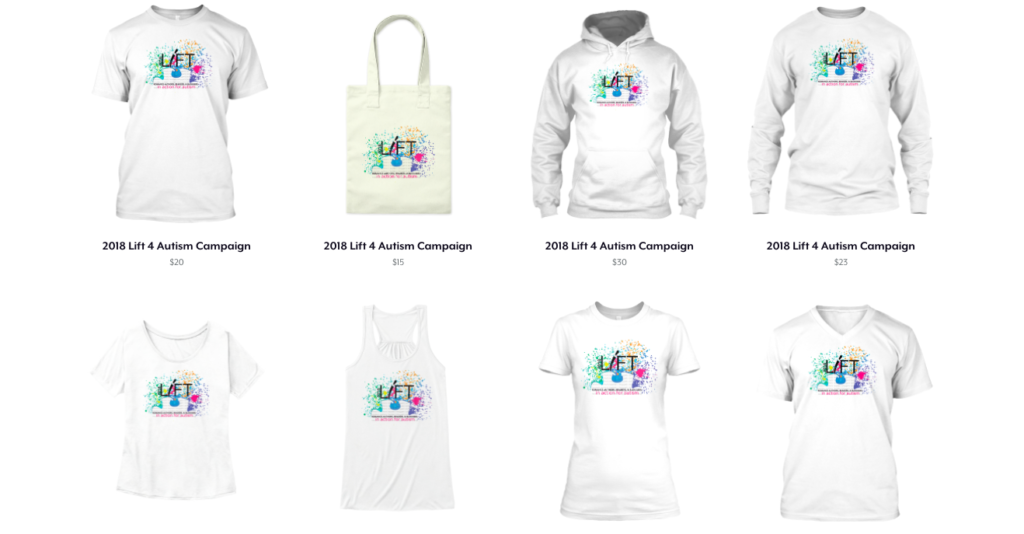 Just a few auction highlights:
All proceeds from the auction, TeeSpring campaign, and online donations go directly to
Kulture City,
our national charitable partner and the incredible work they do for ASD families. Learn more about their programs at
kulturecity.org
.
Contact us at
liftauction@gmail.com
with questions.
Don't miss a thing!